Wheelchair & Scooter Carriers – Protect Your Investment
When you buy your scooter carrier from us, you can be sure the carrier and the hitch mount are perfectly matched and properly installed on your vehicle.
Electric lift carriers are connected to your car's electrical system, and our experienced technicians can do it all in one visit.
Call us today at 513.542.1733 (or toll-free 877.542.1733) to discuss your particular need.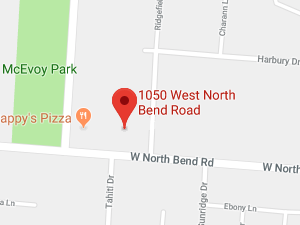 Haskins Hitchen Post
1050 North Bend Road
Cincinnati, OH 45224
Hours of Operation:
M-F: 8am - 5pm
Sat: 8am - Noon