Trailer Parts and Repair
We know you depend on your trailers and don't have a lot of time to spend on them. When something goes wrong; whether it's damage from an overheated bearing or a pothole, we'll get your trailer back to work safely.
We have a huge parts inventory from the top manufacturers, including:
Dexter® Axles and brake parts
UFP® surge and disc brakes
Dico®, Titan®, and Atwood brakes
Many sizes of bearings, races, and grease seals
We've also got experienced mechanics to fix it for you. Whether you're buying parts over the counter or coming for a full-service repair, it's one stop and you're done.
We also do routine trailer maintenance to help avoid problems and protect you from down time.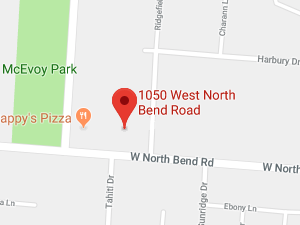 Haskins Hitchen Post
1050 North Bend Road
Cincinnati, OH 45224
Hours of Operation:
M-F: 8am - 5pm
Sat: 8am - Noon