Hitch-Mounted Cargo Carriers, Sold & Installed
Sometimes you need to carry stuff outside the car.  Maybe it's gas cans or lawnmowers, maybe it's your mother in law's luggage.  Either way, we don't want that stuff hitting the street while you drive.  Neither does the guy in the car behind you.
Buy a hitch-mounted cargo carrier from us; know you've bought the best quality and have it installed by the experts.  Call or stop in today and we'll tell you all you need to know.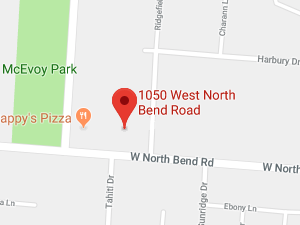 Haskins Hitchen Post
1050 North Bend Road
Cincinnati, OH 45224
Hours of Operation:
M-F: 8am - 5pm
Sat: 8am - Noon