Bike Racks and Hitch Mounts
We carry only the highest quality bike racks and have the expertise to properly mount them to your vehicle. Buy them together - know they'll fit each other, fit your car, fit your bikes.
Bike carriers in stock from Draw-Tite® and Sport Rack®.
Call today to buy or let us install it all for you.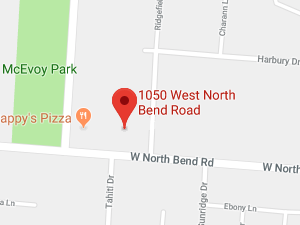 Haskins Hitchen Post
1050 North Bend Road
Cincinnati, OH 45224
Hours of Operation:
M-F: 8am - 5pm
Sat: 8am - Noon